Laos
Introduction:
Laos, officially Lao People Democratic Republic (Lao PDR), is a communist nation that is landlocked between five countries in Southeast Asia. With an estimated population of 6.8 million people, it is believed that only 2% of the population is Christian. Laos is currently on the top 30 most persecuted list and still restricts many churches and ministries to have activity within the country.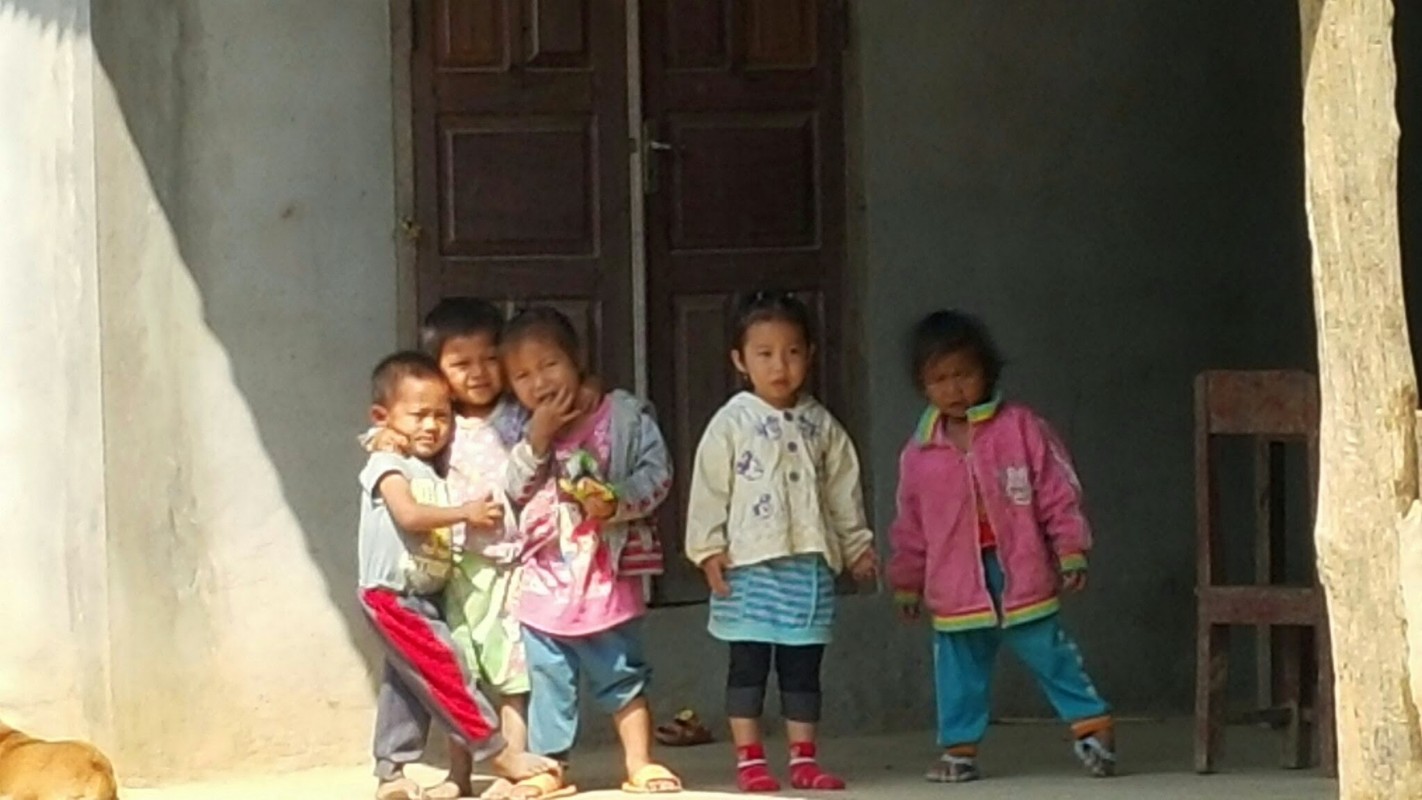 Area of Mission:
Church ministry: Due to restrictions we are not able to provide specific information online.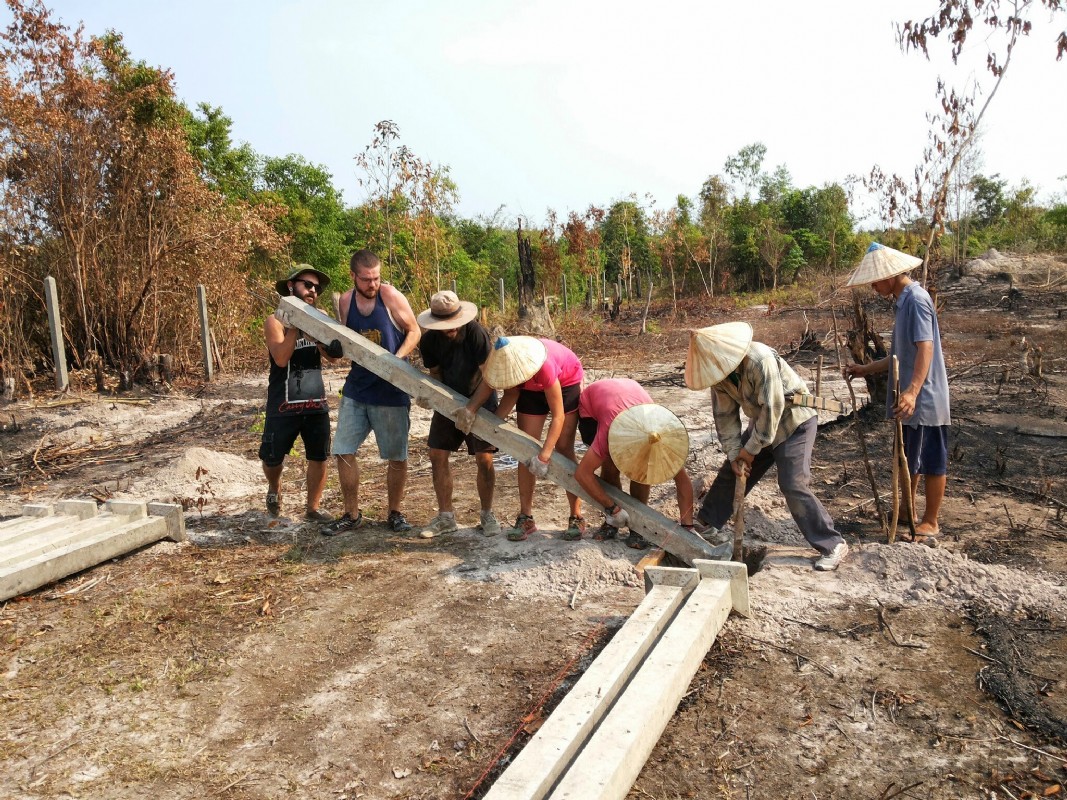 Prayer Requests:
Pray for continual growth in the country for those who are seeking Christ and also for those who have come to know Him.
Pray also for the financial support and material resources needed to fund the entire ministry expenses are provided through partners like you.
*Pictures do not included missionary family for their protection.