Laos
Introduction:
Laos, officially Lao People Democratic Republic (Lao PDR), is a communist nation that is landlocked between five countries in Southeast Asia. With an estimated population of 6.8 million people, it is believed that only 2% of the population is Christian, which also includes Catholics. Laos is currently on the top 30 most persecuted list and still restricts many churches and ministries to have activity within the country.
In the past few years Laos has greatly grown into a mission field that currently Partnered with full time Lutheran minister serving as a missionary to the country and its people. Our missionary has unique insight into the people and culture due his connection with its people having a wife that is a local national pastor in the Lao national church. With their work we have grown significantly with building relationships with local government leaders that have allowed us to reach out into their communities in a non-threating way.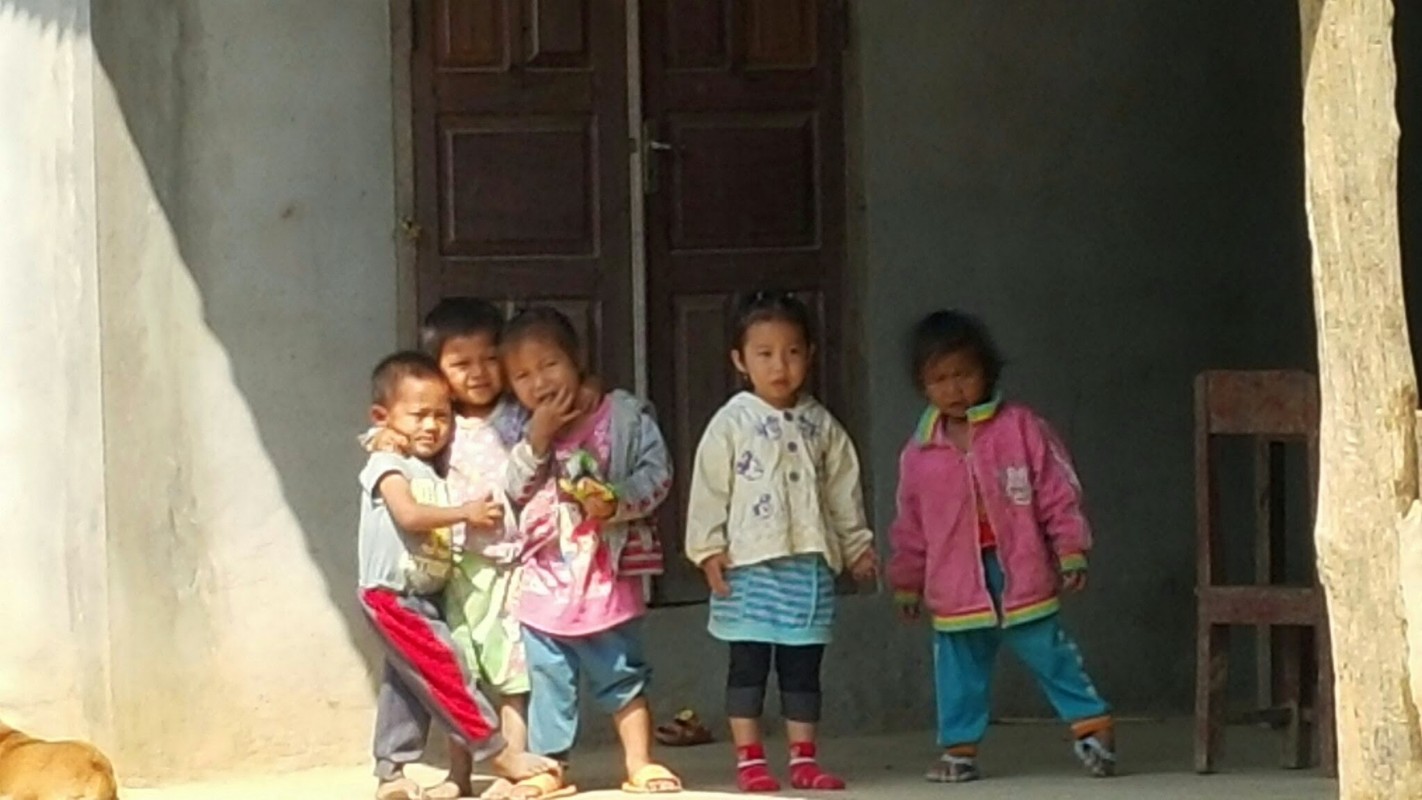 Area of Mission:
Church ministry: Their family has a strong relationship with various churches through the country. We currently have a strong relationship with three churches and as well working on church planting in the village area. Due to restrictions we are not able to provide specific information online.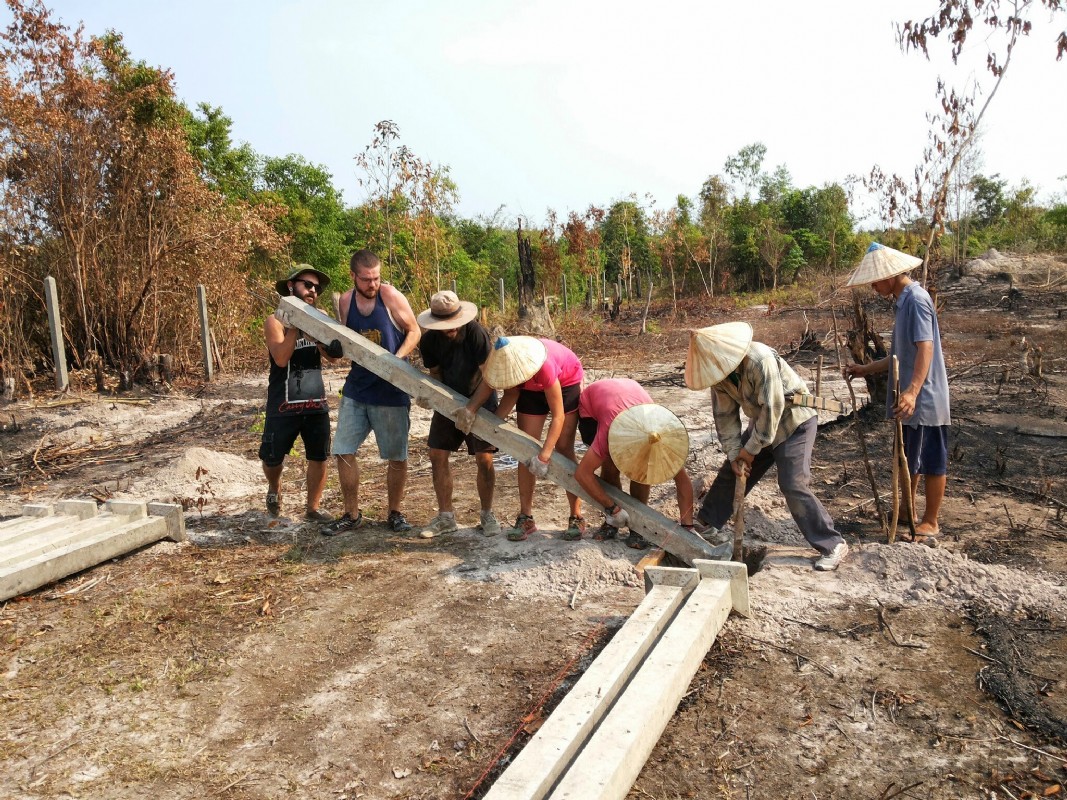 Women and Children ministry: They currently have a ministry project in one of the northern provinces that reaches out to women with young children who are at risk of selling their child to child traffickers that will place these children into sex labor or slave labor. We are working to setup an educational program to support children in learning critical thinking and English language hoping to increase their chances of a better life, as well as a way to reach into the communities to share the love of Jesus Christ.
They also have a vast range of ministry the are doing in the country.
Prayer Requests:
Pray for our Mission Partner and his family who are serving in Laos; God will protect them, supply their daily needs and as well as wisdom in working in this unique region.
Pray for continual growth in the country for those who are seeking Christ and also for those who have come to know Him.
Pray also for the financial support and material resources needed to fund the entire ministry expenses are provided through partners like you.
*Pictures do not included missionary family for their protection.